Unleash Your Style. Defy the Stigma.
Welcome to IN2R Clothing, where fashion meets purpose. Join our movement to end the stigma surrounding mental health. Shop now and rewrite the narrative with us. Embrace your individuality. Ride with us. IN2R Clothing. #ineed2ride #IN2R #weridetogether #endthestigma.
Collapsible content
The Story Behind the Brand

📺🎙️ In a captivating interview on Shaw Spotlight, Aidan Anderson, the visionary behind IN2R Clothing, revealed the deeply personal story that inspired our brand. Not only does IN2R advocate for mental health awareness, but it also promotes a healthy lifestyle and reflects Aidan's passion for extreme sports.

During the interview, Aidan passionately shared his own journey with anxiety and depression, and how his love for extreme sports became a powerful tool for healing and self-expression. This connection between mental health and an active lifestyle serves as the driving force behind IN2R Clothing.

Aidan's profound belief in the transformative power of physical activity is evident in every design and product offered by IN2R. By combining stylish streetwear with his passion for extreme sports, he aims to inspire individuals to embrace an active and fulfilling lifestyle while breaking down the barriers associated with mental health.

Join us in celebrating Aidan's remarkable journey and his dedication to promoting both mental health awareness and a healthy, adventurous way of life. Together, through IN2R Clothing, we can empower individuals to live their lives to the fullest, unencumbered by the stigma of mental illness.

Watch the Interview Below ⬇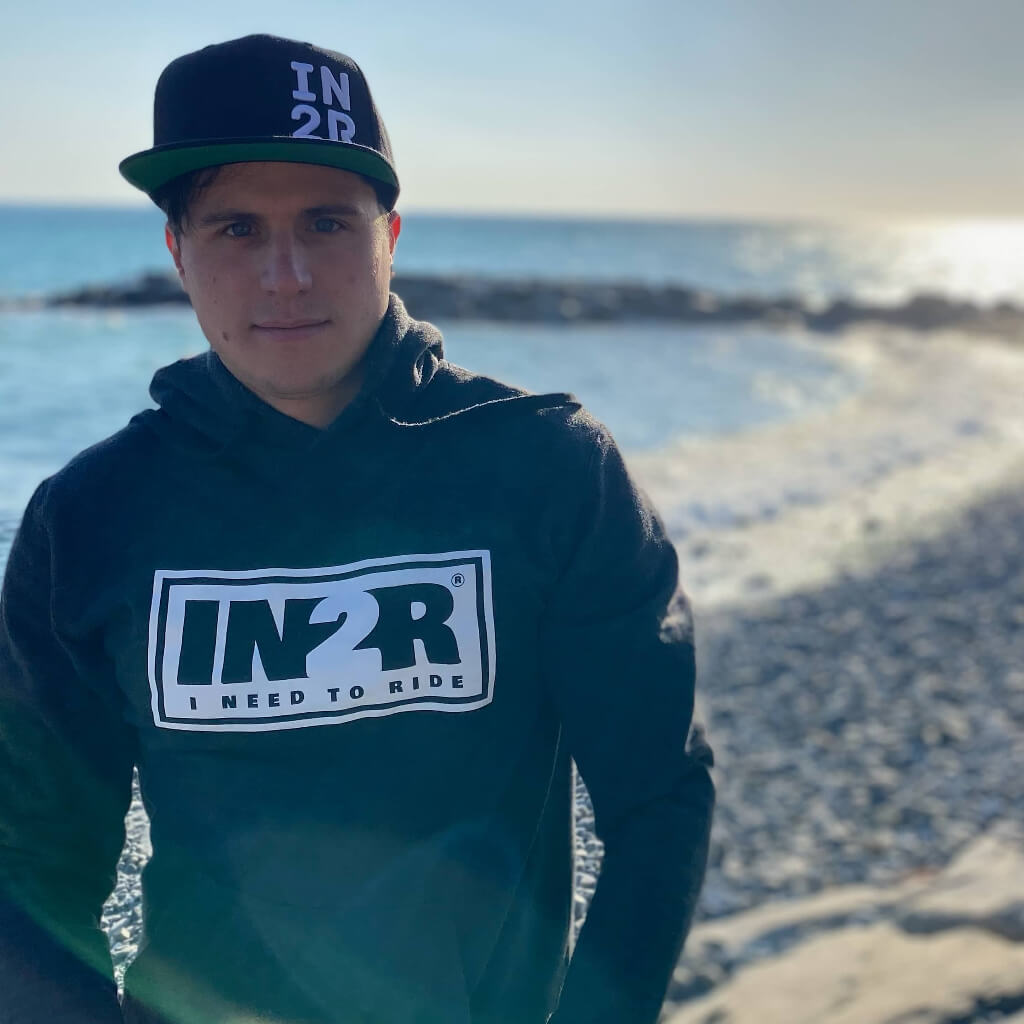 Look good. Feel good.
Whether you're hitting the streets, cruising on your bike, or just hanging out with friends, our streetwear brand has got you covered. Our products combine style and comfort to give you the ultimate fashion experience. Join the movement to end the stigma surrounding mental health and ride in style with IN2R. #ineed2ride #weridetogether #endthestigma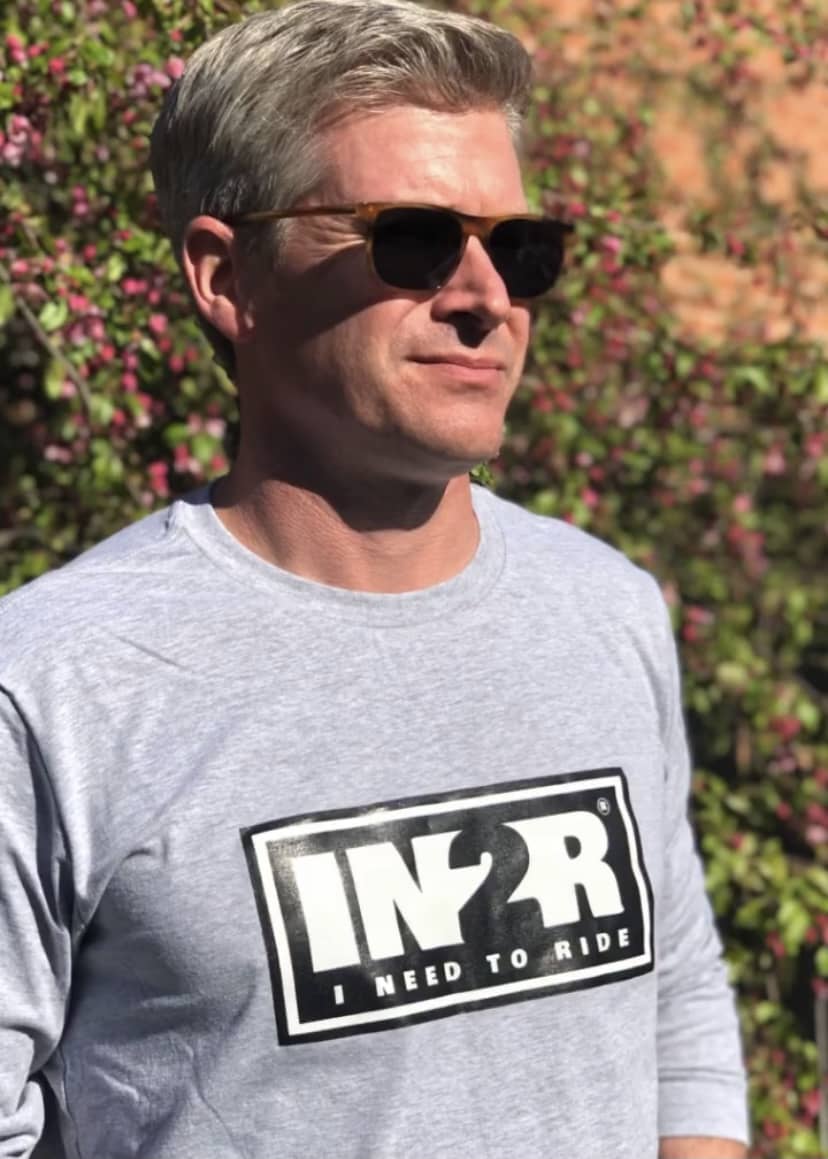 Make a Statement with IN2R Clothing.
Join the movement with IN2R Clothing. Show your support for mental health while making a statement. From comfy hoodies to stylish snapbacks, we've got you covered. #ineed2ride #IN2R #weridetogether #endthestigma.
Customer Raves. Hear It Straight.
"Excellent product from a local entrepreneur, happy to support and represent!!"

Chris May, Saskatoon, SK.

"The hoodie and t-shirt are super soft and extremely comfortable. I love my trucker hat as well. Thanks for the super fast shipping and superior product."

Trevor Williams, Saskatoon, SK.

"Thanks for the shirts guys! They fit great!"

Glen Martens, Saskatoon, SK.

"Great quality and customer service!"

Declan Trudel, Prince Albert, SK.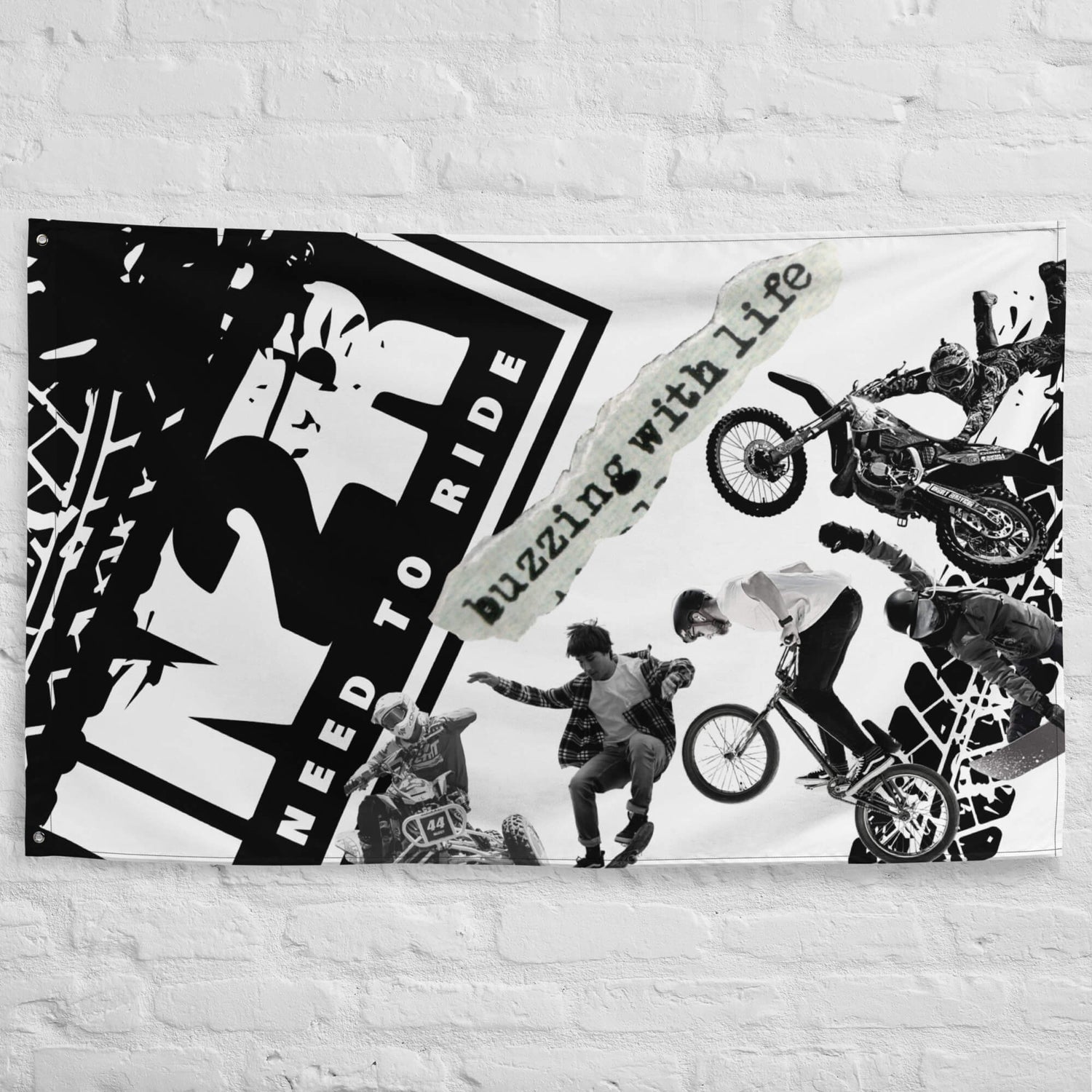 Easy Shopping. Free Shipping.
At IN2R, we want to make it easy for you to support our mission of ending the stigma surrounding mental health. That's why we offer free shipping in Canada on all orders, so you can focus on enjoying the journey with us. Shop our fresh drops and join the movement today with ease.
#FreeShipping #FreshDrops #IN2R